Yesterday BT laid out its strategy for network evolution over the next decade. It was presented by CTO Howard Watson and Marc Allera, CEO of BT's Consumer division.
The roadmap (summarised in the graphic below) shows it intends to have 5G coverage just about everywhere in 2028. This might seem like a very long time, but it puts BT ahead of its rivals, for the time being at least.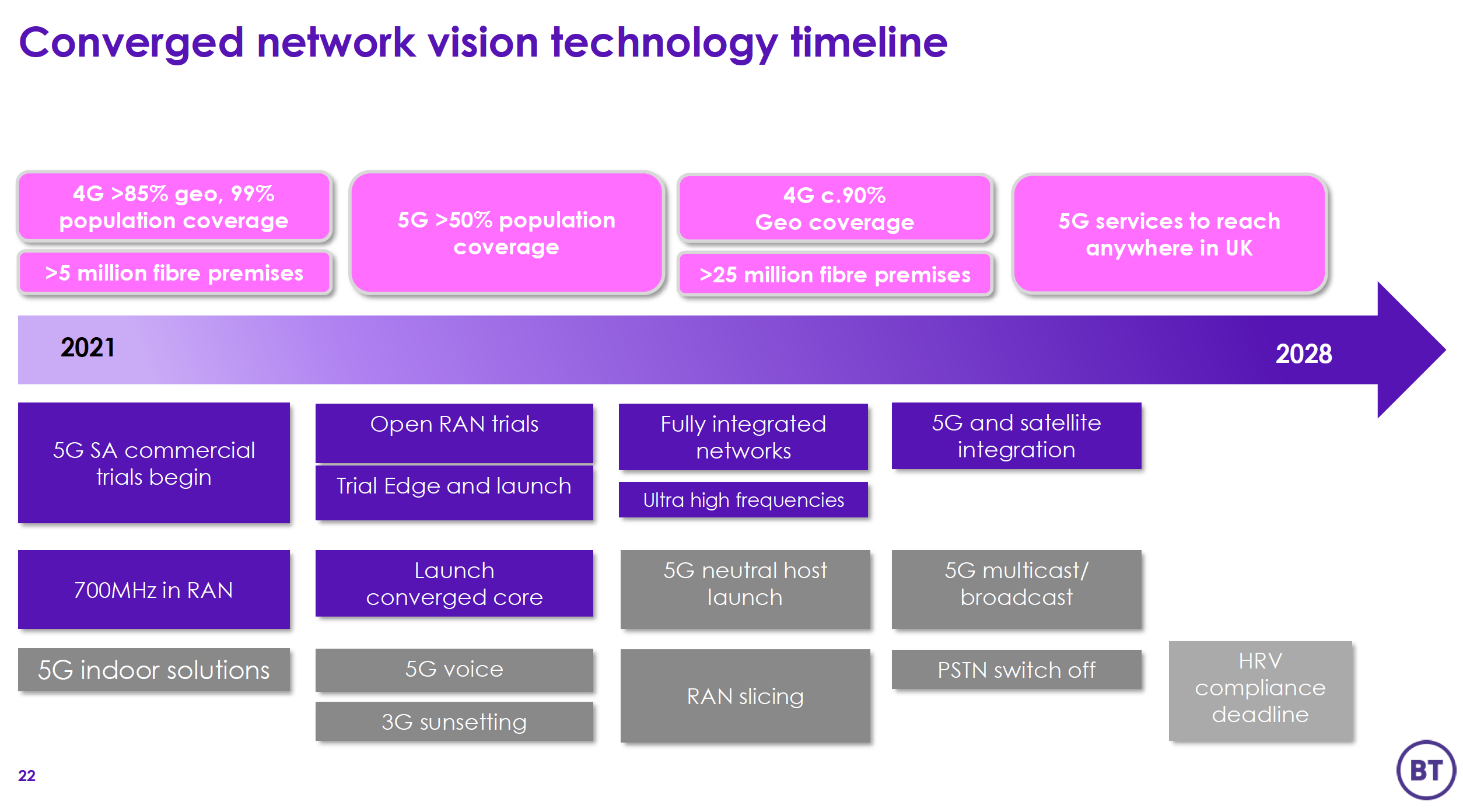 At the moment, its 5G networks covers about 40% of the UK population in densely populated areas. The interim target is to reach more than 50% by the end of 2023.
This is slow compared with the rate of roll-out of 5G, but Covid slowed things down and of course BT like the other UK operators is also obliged to replace all the Huawei kit in its infrastructure due to the government's security concerns.
BT needs to keep its lead in 5G: it never misses an opportunity to claim its network is the biggest and best, and it needs to be able justify that claim now and in the future.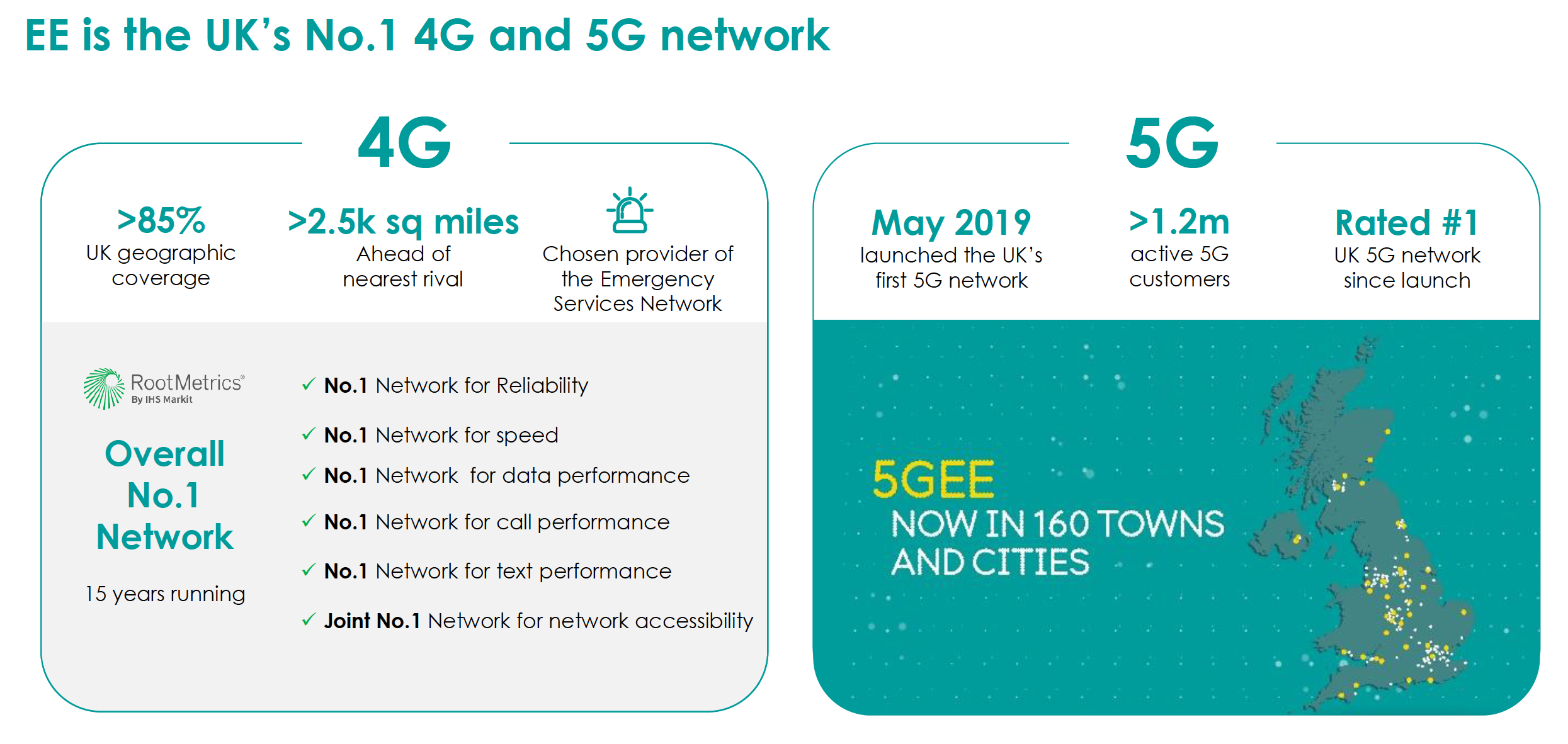 This will become more of a challenge, with Vodafone rising like a phoenix from being the least popular operator five or so years ago, and the merged Virgin Media O2's stated intention of taking BT's crown.
Much of the UK's terrain is hard to cover, such as the mountains in Wales and the Scottish Highlands, not to mention areas such as Pennines and Peak District (pictured) in England. Here BT intends to be creative, pointing to its investment in the OneWeb satellite constellation (along with the British government and others), but current plans are only to provide 5G backhaul.
It is also considering the use of portable base stations and even high-altitude platforms (HAPs).
The core of the matter
Less headline-grabbing but probably more important is BT's claim move to a converged core infrastructure. It's been a long haul – the journey to converged infrastructure began back in 2016 when BT acquired mobile operator EE.
 
The move to 5G Standalone which has begun in earnest across the industry this year, will bring new capabilities such as network slicing and low latency.
 
The operator is also developing its BT Network Cloud and deploying a single IP/optical infrastructure to replace the current patchwork of optical and packet networks that have arisen over several generations of technology.
 
Nokia and Ciena are key partners in this endeavour, which is expected to take some years yet: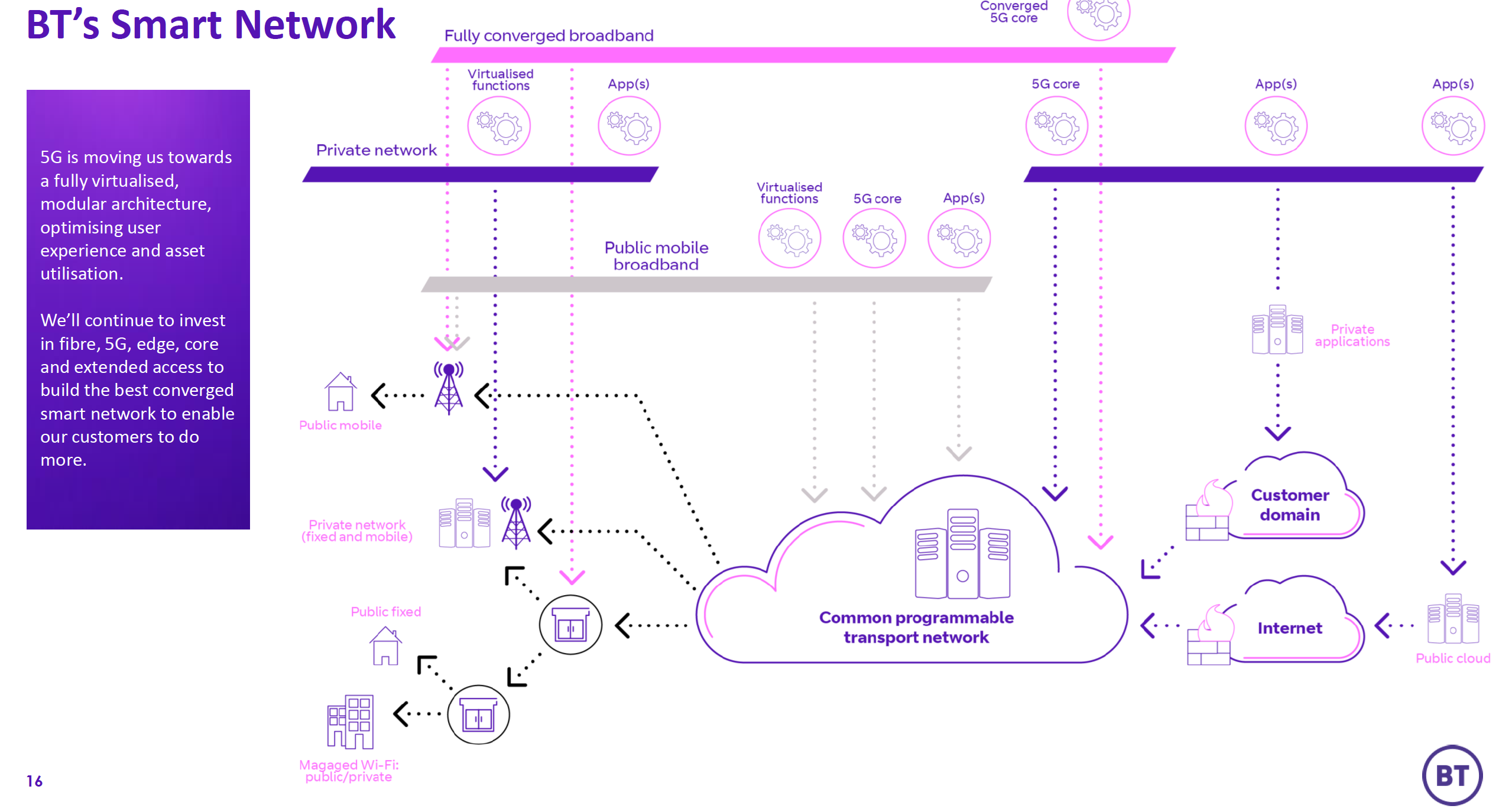 Managing subscribers
Ericsson's technology is playing a key role in BT's move to have a single platform to manage subscribers' data, control policies, manage APIs and monitor services – this is for all its customers, fixed and mobile.
 
This is in addition to the contract it won last year to provide a cloud-native, dual-mode core that manages 2G, 3G, 4G and 5G and will run on BT's Network Cloud platform that already has more than 100 'cloudlets' deployed.
 
Note that BT/EE intends to turn off the 3G networks by 2023 and 2G some time later in the decade to reduce infrastructure complexity and reuse the spectrum.
 
All this convergence and the business and operational benefits it will bring to BT is now being promised for the mid-2020s.
 
Asked about its intentions regarding Open RAN (enthusiastically embraced its neighbouring operator groups), CTO Watson said BT has other priorities.