Group revenues at the operator jumped by 17.5% year-on-year in Q1 to TRY7.827 billion (€783.57 million).
This was mainly driven by rise in revenues from Turkcell Turkey's data and digital services, plus growth in its subscriber base and increased equipment revenues, supported by digital sales channels.
The recent GSMA Intelligence Report, Global Mobile Trends 2021, stated: "Turkcell is a standout exception; it has re-engineered itself into a digital telco. Its overall performance now almost directly tracks its success in digital services".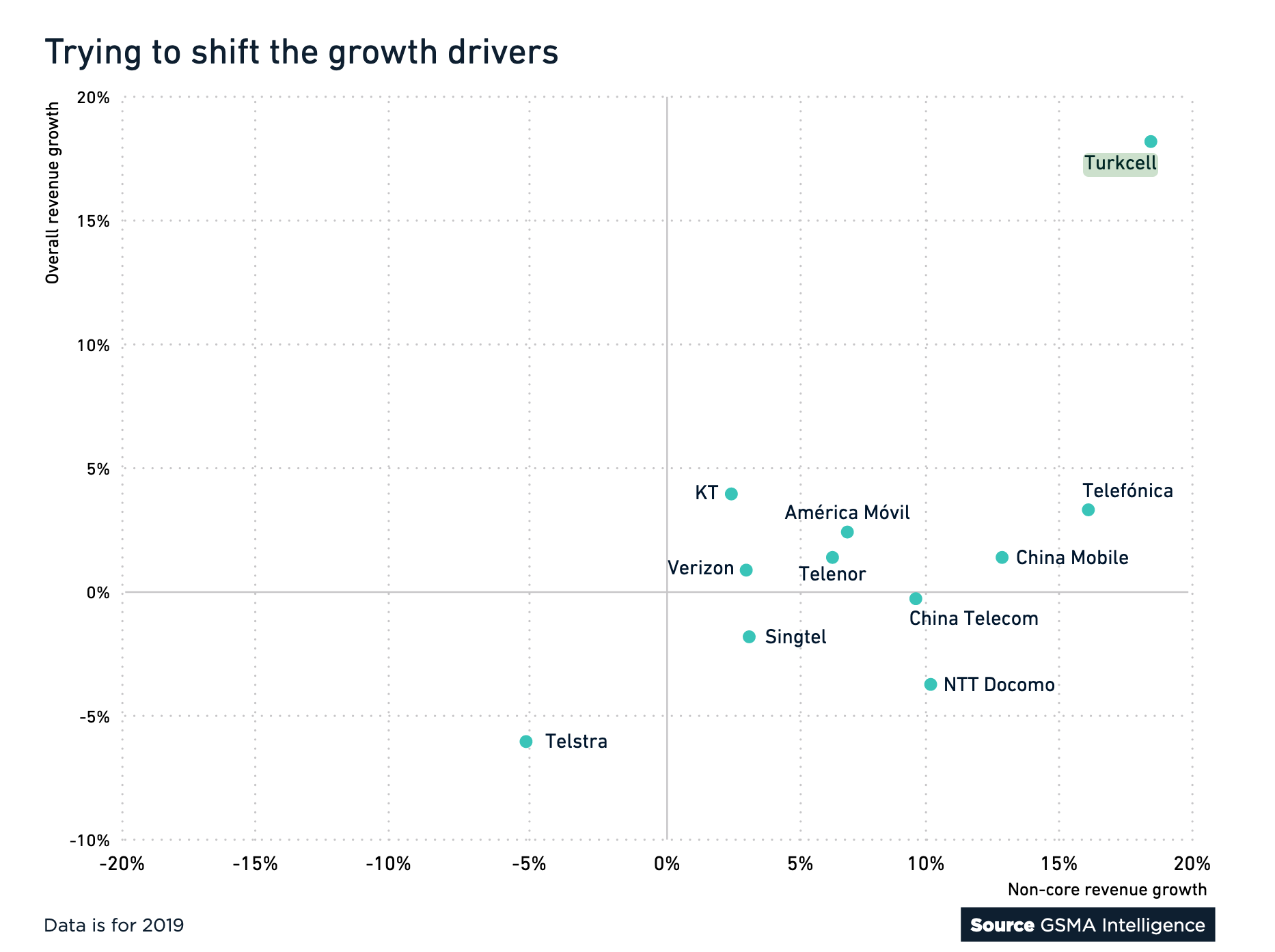 Group earnings before interest, taxes, depreciation, and amortisation increased by 17.7% year on year to €3.306 billion in the first three months of the year, while operating profit (EBIT) rose 14.9% to €165 million. Quarterly net profit improved by 26.6% y-o-y to €111 million mainly due to solid operational performance and disciplined financial risk management.
Turkcell highlighted its Q1 performance in strategic areas like standalone digital services revenues increasing 27.5% and digital business services revenues by 27.3%.
Turkcell's subscriber base in Turkey grew by 705,000 quarterly net additions, the highest rise in three years,  including 410,000 mobile post-paid, 190,000 pre-paid and 50,000 fibre broadband additions.
Mobile average revenue per user (ARPU) grew 8.7% year on year and fixed residential ARPU by 11.0%. Digital channels accounted for 15.7% of mobile sales to Turkcell's Turkish consumers, up 8.5% on the same period last year.