The operator says its "continued to massively expand the LTE network", providing many holiday resorts with fast Internet access.
The operator, which goes by the brand name O2 in Germany, said from the Baltic Sea to the Black Forest, it put more than 600 new LTE transmitters into operation last month.
The goal is instal around 10,000 new LTE transmitters in its network this year.
The new cells deployed in July improved network capacity in some places (such as cities and along major roads) as well as extending it to new areas. German cities and communities as well as along important traffic routes.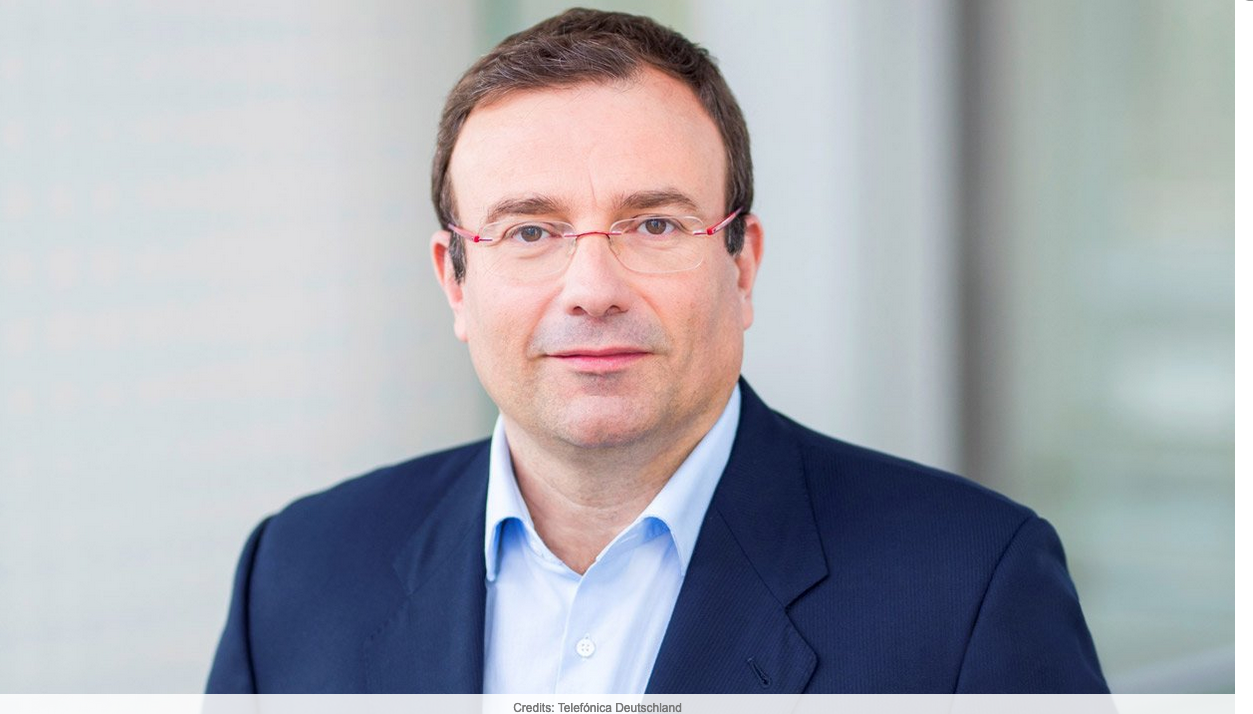 "Our LTE expansion initiative puts customer value first. We continue to grow every month where our customers live, work and move," said Cayetano Carbajo Martín, CTO at Telefónica Deutschland (pictured). "As a customer champion, we will continue to improve the network experience of our customers in the future as well."