ADVA's Ensemble Activator has been selected by several mobile network operators for disaggregated cell site gateway (DCSG) trials.
The mobile network operators, which include and include Vodafone and TIM Brasil, have chosen the tool as part of their work within the Telecom Infra Project (TIP), which was initiated by Facebook.
Germany's ADVA describes the Ensemble Activator as "the first true carrier-grade network operating system". The solution separates software from hardware and aims to make it easier for operators to scale up their networks and move towards 5G and autonomous networks.
The lab and field tests are aimed at securing a solution that conforms to TIP's Odyssey-DCSG specifications ready for deployment in commercial mobile networks.
Scaling networks
Luis MartinGarcia, co-lead, DCSG project group, TIP, said: "Technologies chosen for these trials met a rigorous set of criteria, including openness, scalability, compliance with time synchronisation requirements, and product readiness.
With ADVA's support and integration of its Ensemble Activator, TIP's Odyssey-DCSG solution has the potential to transform mobile infrastructure and accelerate 5G rollouts."
Ulrich Kohn, director, technical marketing, ADVA, commented: "These trials underline the advantages of collaboration and openness. That's the future of networking and it's also what TIP is all about. By working together to ensure interoperability and by delivering real choice to customers, we're laying the foundation for tomorrow's mobile infrastructure.
He added: "[Mobile network operators] no longer have the luxury of waiting for their key vendor to add functionality or increase speed. In the world of 5G, they need to keep up with the pace of innovation by harnessing best-in-class technology the very moment it's available.
"With our Ensemble Activator, scaling a network is now as simple as selecting a hardware component with higher capacity and installing the NOS."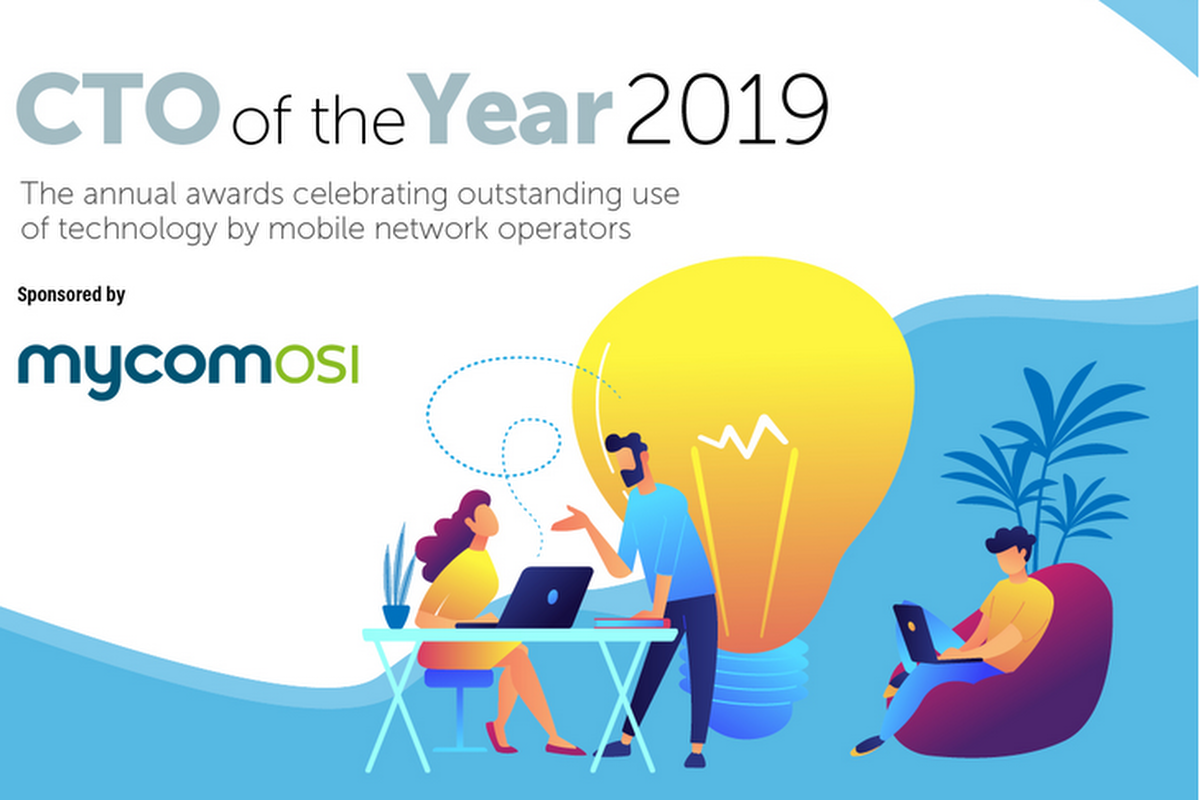 ENTER OR NOMINATE SOMEONE HERE