Salisbury will become the first location in the UK to gain city-wide access to Openreach's new Fibre-to-the-Premises (FTTP) broadband technology.

Openreach, which is owned by BT, intends to complete the Salisbury network within a year, which would make it the fastest city-wide network build in the UK – although the city in the south-west of England has a relatively small population of around 45,000.
The network will offer offers speeds of up to 1Gps. It will deliver fibre-optic cables from the exchange directly to more than 20,000 premises across the city. The company hopes to have its new services ready to order by April 2020.
Clive Selley, CEO at Openreach, said, "The city will be a focal point of our ambition to future-proof the UK's digital infrastructure and boost the country's economic growth and productivity."

He added, "This is the first location in the UK where we're aiming to upgrade an entire city network in a single year, so it's a hugely ambitious project. As a medieval city, Salisbury's narrow streets won't be the easiest for our engineers to access and work in, but we're confident that it's achievable thanks to the close partnership we've built with the Council."
FTTP for education and health
Openreach is working with local leaders and businesses to explore use cases which can capitalise on the new network. The City of Salisbury is said to be particularly interested in applications related to health and education.
For schools, colleges and universities, an FTTP connection could unlock opportunities for online learning such as uninterrupted streaming of lessons and greater use of communication portals for teachers and students. In the health context, FTTP could enable remote GP appointments, better communication between care home residents and their families and greater use of online activities and entertainment.

Openreach is aiming to build FTTP to around 10 million premises in the UK by the mid-2020s. By the end of 2018, Openreach had made full fibre broadband technology available to around 900,000 homes and businesses nationwide.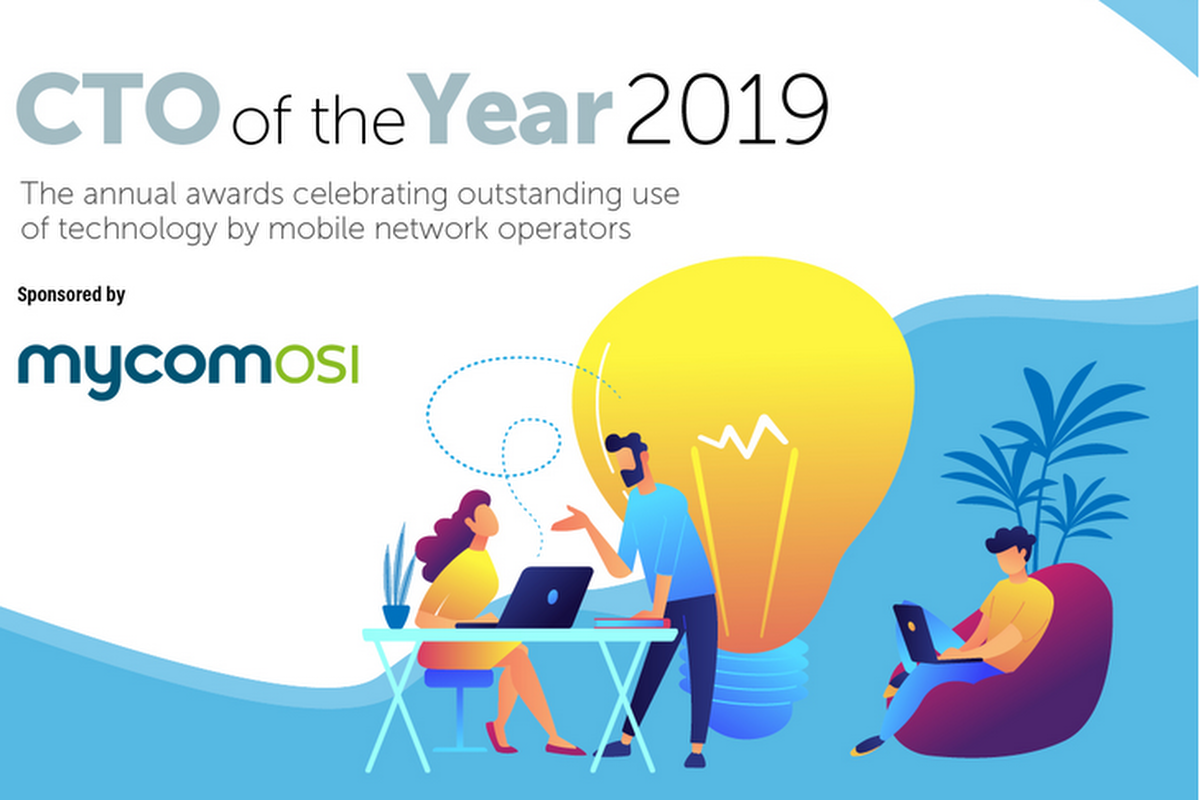 ENTER OR NOMINATE SOMEONE HERE