Danish service provider TDC has chosen Ericsson as its partner for a major network overhaul.
TDC's 5G network will be enabled by Ericsson's 5G Platform. Ericsson will update TDC's Radio Access Network (RAN) network and the core network, as well as providing managed services and R&D collaboration.
Digital Denmark
Roll-out of Ericsson 5G New Radio (NR) hardware and software products will begin in 2019, in line with 5G licensing obligations. TDC will make 5G available to selected customers under pilot testing from mid-2019, with full 5G network roll-out expected to begin in October – pending the anticipated approval and availability of licensed 5G spectrum.
TDC is targeting the end of 2020 to provide nationwide 5G coverage in Denmark.
The move is part of TDC's Digital Denmark strategy which aims to drive a new digital economy and establish Denmark as a digital leader by enabling individuals, businesses and industries to capitalise on 5G, the Internet of Things (IoT) and Industry 4.0.
The deal will also see Ericsson working in partnership with TDC to upgrade its existing 4G LTE network.
Managed services
In addition, the companies have signed a five-year managed services contract. From September 2019, TDC will use the  Ericsson Operations Engine for Artificial Intelligence (AI)-driven  network automation.
Under the agreement, about 100 network operations professionals will be transferred to Ericsson. TDC and Ericsson will also collaborate to drive joint 5G-enabled innovation activities.
Allison Kirkby, President and CEO, TDC Group, said, "I am truly excited that TDC will now start to build the infrastructure of the future in partnership with Ericsson, and enable a Digital Denmark with the best nationwide wireless network. 5G will bring a step change in capacity, internet speed and intelligent connectivity.
"In other words, 5G will empower a new era for the digital economy and will allow Denmark to build on its position as a global digital frontrunner."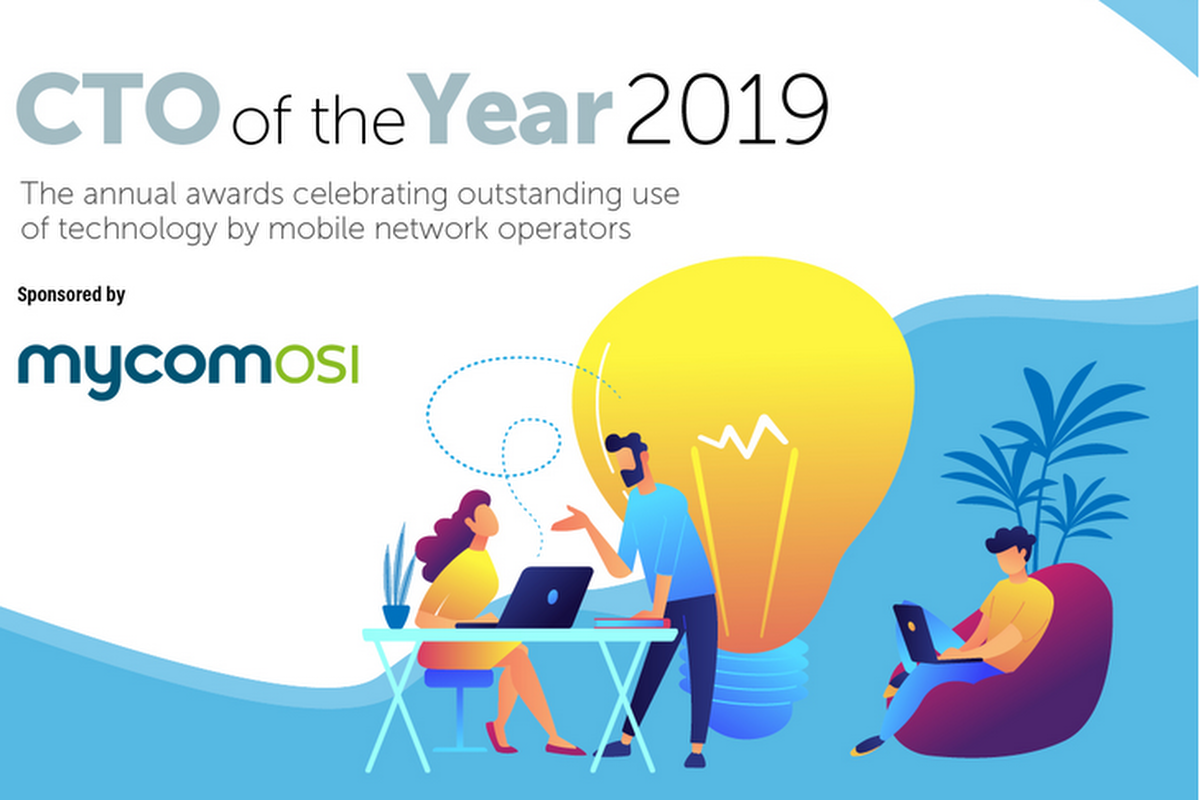 ENTER OR NOMINATE SOMEONE HERE