All Events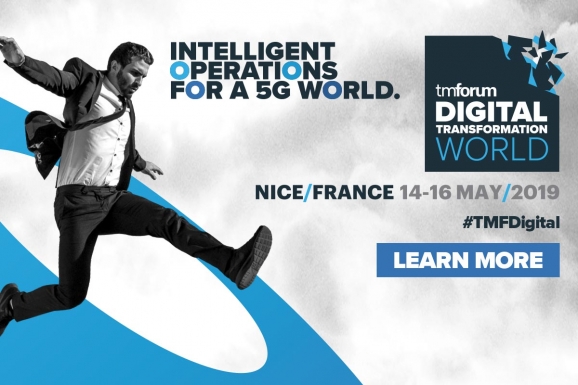 Join 3,000+ leaders and innovators at Digital Transformation World and help drive the transformation needed to fuel the next wave of growth for the telecoms industry.
14 May 2019

-

16 May 2019

Nice, France
14-16 May 2019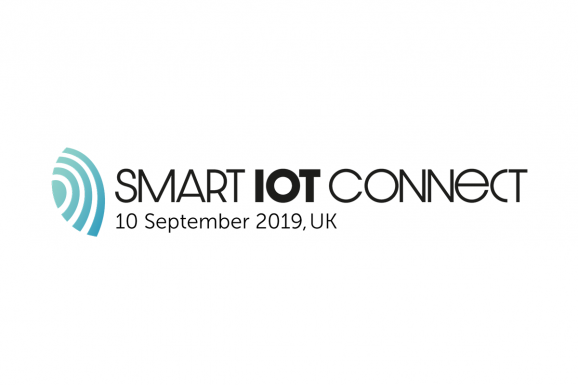 On Tuesday 10 September 2019 Mobile Europe and European Communications is hosting a one-day conference alongside SmartCitiesWorld, bringing together telco operators and the cities and towns which will be revolutionised by IoT technologies and smart services.
10 September 2019

-

10 September 2019

etc.Venues
St Paul's, 200 Aldersgate, London EC1A 4HD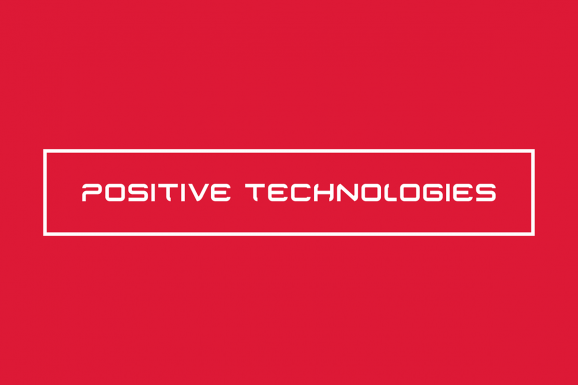 Join  Positive  Technologies'  telecoms  expert  Michael  Downs  for  a  thought-provoking  webinar  on  the  processes  and  best  practices  all  operators  should  be  following  to  ensure  their  networks  are  secure. 
06 February 2019

-

06 February 2019

Wednesday 6th February 14:00 GMT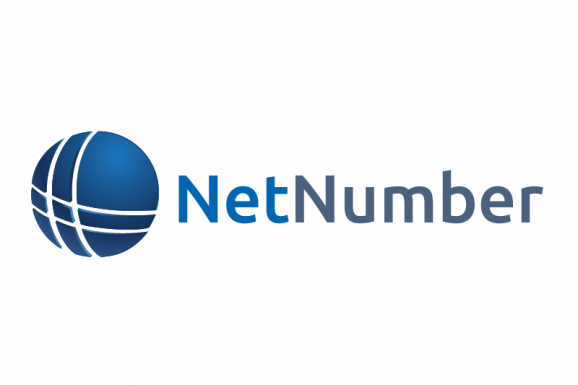 18 October 2018

-

18 October 2018

Thursday 18th October 15:00 BST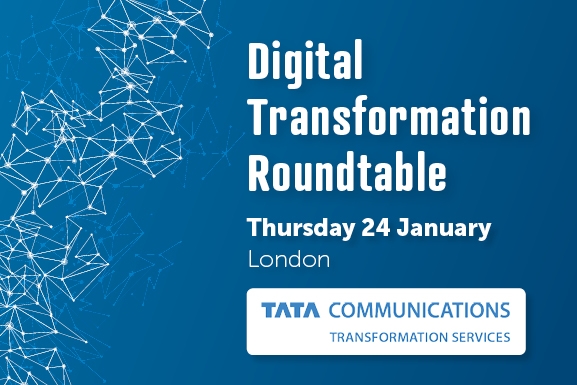 LONDON | Thursday 24th January  | 9AM – 2PM | Breakfast and three course lunch included
24 January 2019

-

24 January 2019

The Mercer
34 Threadneedle St