Overview
Will regulation stifle 5G's potential in Europe? 
Regulation is always a controversial topic that divides opinions sharply, but the stakes have never been so high as they are with 5G, given the level of investment required and the high degree about uncertainty around return on investment.
Veteran analyst John Strand of Strand Consult says we need evidence-based, not ideological, policy for 5G and, with Mobile Europe's editor, Annie Turner, explores the following topics in this webinar:
The different types of regulation for 5G, from internet to service to infrastructure regulation
The effect of regulation in Europe
Regulatory differences between the European Union and US (European operators' market value has halved since 2012, but risen by 71% in the US according to Bloomberg)
How regulation influences operators' 5G rollout
How regulation impacts suppliers' sale of infrastructure equipment for 5G
How regulation affects 5G service providers
What effects regulation will have on customers
The way forward — what will happen and what do we want to happen?
John Strand has been advising the C-suite of major telecoms players around the world for more than 24 years and is known for his honest views, even when it means stepping on some well-shed toes.
Annie Turner edits Mobile Europe, having worked as a telecoms editor, writer and analyst since 1987.
Speakers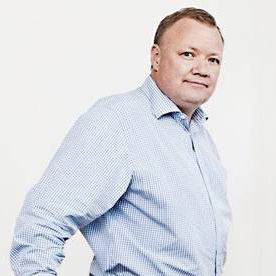 John Strand, CEO of Strand Consult
John Strand's uncanny ability to predict the future of the telecom market and his compelling communication has made him a valued speaker in the press and at conferences around the world. His precise statements combined with a unique insight in the industry help make complex issues understandable.
Hundreds of companies in the telecom, media and technology industries have tapped John Strand and Strand Consult's workshops and reports to develop strategy, launch new products, and conduct a dialogue with policymakers.
John Strand sits on the advisory board of many Scandinavian and International companies and is a member of the Arctic Economic Council Telecommunications Working Group. He served on the Advisory Board for the 3GSM World Congress, the event known as the Mobile World Congress in Barcelona.
---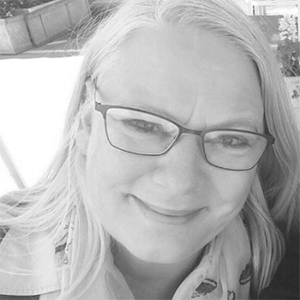 Annie Turner, Editor, Mobile Europe & European Communications
Annie Turner has researched and written about telecoms since the late 1980s in a number of roles — as editor of business titles including for International Thomson and The Economist Group, contributor to national newspapers such as The Times and FT, and as an analyst for Market Mettle and Current Analysis.