Overview
Join us for a webinar overview of RPA & Intelligent Automation for Telecom with an industry expert from Automation Anywhere and see how the technology help you increase productivity and transform your processes - whether preparing for 5G, enhancing the customer experience in contact centres, or improving network operations to ensure great connectivity.
In this webinar we will explore:
- What is Intelligent Automation
- How Intelligent Automation is helping manage data and respond to COVID-19
- Telecom-specific use cases
- Helping with network continuity and keeping us connected
- 5G and how Intelligent Automation can make a difference
- How to get started, or scale up
PLEASE NOTE: This webinar is organised for telco operators, and we reserve the right to cancel your registration if you don't meet this criteria. To verify your credentials, PLEASE USE YOUR WORK EMAIL ADDRESS (e.g not Gmail, Yahoo etc.) and valid telephone number when registering.
Speakers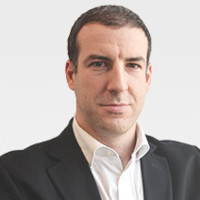 Adam Fenwick, Senior Regional Sales Director, Automation Anywhere
With career founded in the publishing and business consultancy fields and 18 years' experience in the IT sector, Adam leads sales and marketing efforts at Automation Anywhere. He is passionate about creating true win-win engagements with customers and has worked with multiple Telecom organisations developing a deep understanding of how to leverage the RPA and AI technologies in the industry.
---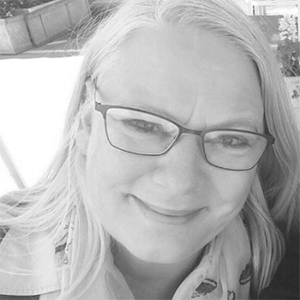 Annie Turner, Editor, Mobile Europe & European Communications
Annie Turner has researched and written about telecoms since the late 1980s in a number of roles — as editor of business titles including for International Thomson and The Economist Group, contributor to national newspapers such as The Times and FT, and as an analyst for Market Mettle and Current Analysis.