Overview
In  this  informative  webinar,  participants  will  get  an  understanding  of: 
- The  critical  security  incidents  facing  telcos  every  day  globally  and  how  operators  can  remain  vigilant  in  order  to  support  revenue  growth
- How  to  get  transparent  TCO  (total  cost  of  ownership)  estimates  and  significant  return  on  investment while  staying  in  budget
- The  steps  required  to  guarantee  compliance  with  an  ever-growing  list  of  requirements  in  the  mobile  sector,  including  5G  and  Internet  of  Things  (IoT) 
During  the  webinar,  Michael  Downs  will  explain  how  telecommunication  providers  can  establish  ongoing  security  and  data  protection  processes,  and  shift  from  a  check-box  approach  to  proactive  protection  – an  essential  step  for  operators  in  order  to  effectively  fight  modern  threats.  
A  GDPR  expert  will  also  join  the  discussion  to  offer  attendees  insights  into  how  the  legislation  impacts  the  telecoms  industry  and  the  compliance  issues  many  are  facing.  This  immersive  session  will  also  include  interactive  polls  and  self-assessment  surveys  to  help  participants  better  understand  the  challenges  their  company  faces  and  the  ways  they  can  improve  their  overall  security  posture
Speakers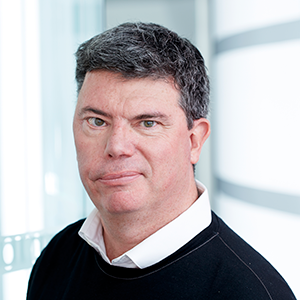 Michael  Downs
Director  of  Telecoms  Security,  EMEA,  Positive  Technologies
Michael  has  twenty  years  of  experience  in  working  with  telecom  operators  across  the  globe,  helping  these  companies  address  business  impact  of  cyber-security  threats.  Michael  is  responsible  for  defining,  executing,  and  leading  strategy  for  mobile  cyber-security  portfolio  to  UK,  EMEA,  and  global  Mobile  Network  Operators  (MNOs).  Michael's  role  is  to  work  side  by  side  with  customer  security  and  network  operations  team  to  audit  cyber  risks,  identify  threats,  and  deploy  adequate  security  countermeasures.
---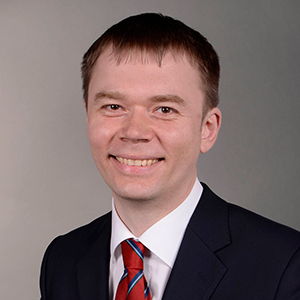 Siarhei  Varankevich
CEO  of  Data  Privacy  Office  LLC,  MBA,  CIPP/E
Siarhei  works  as  a  data  protection  consultant  and  external  program  manager,  helping  companies  to  comply  with  GDPR  and  prepare  for  upcoming  ePrivacy  regulation  affecting  telecom  operators. He also  teaches  the  course  "Personal  data  protection  under  GDPR".  Siarhei  is  a  Certified  Information  Privacy  Professional  /  Europe  and  IAPP  member.
---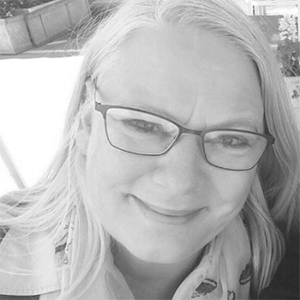 Annie Turner
Editor, Mobile Europe & European Communications
Annie Turner has researched and written about telecoms since the late 1980s in a number of roles — as editor of business titles including for International Thomson and The Economist Group, contributor to national newspapers such as The Times and FT, and as an analyst for Market Mettle and Current Analysis.